2008 Kids
Here are the kids that were born this year so far.
Caramel's three boys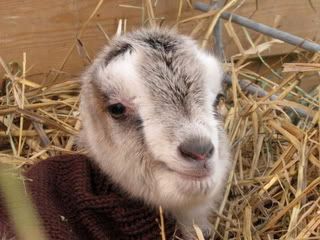 Molly's three boys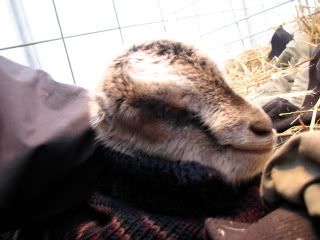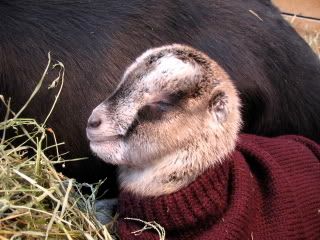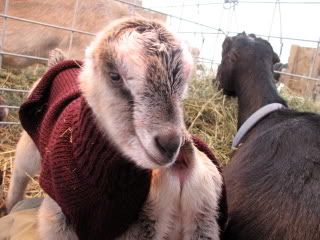 Kadi's single buck, Titan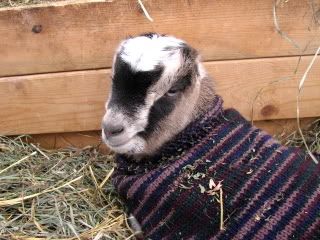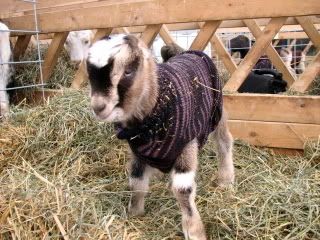 Mary's little girl, Marlena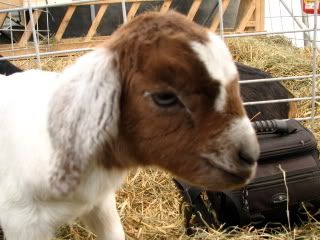 Raven's twin boys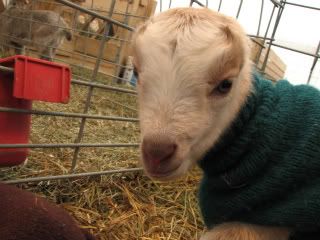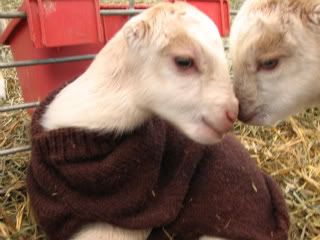 April's triplets, Jersey, Lizzi and Layla
Unfortunately these are April's last kids, she died the day after kidding from complications. RIP my sweet April.


Muriel's little girl, Mia


Hazel's little girl, Zip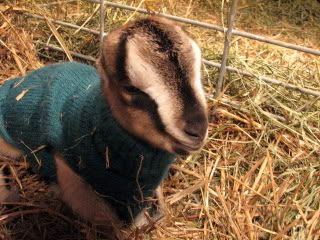 Gertie's little girl, Izzi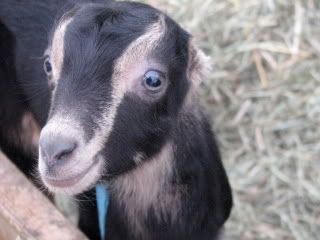 Tillie's two boys
I forgot to take a picture of her third boy, he is black with tan trim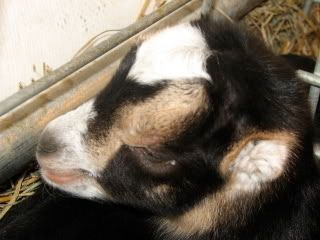 Martha's triplets, a girl and two boys
The girl, Splash, is the one with the lighter colored head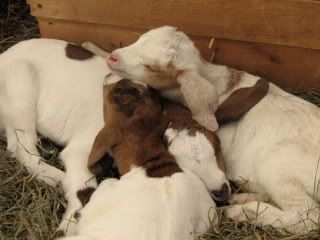 Joni's little girl, Jane Doe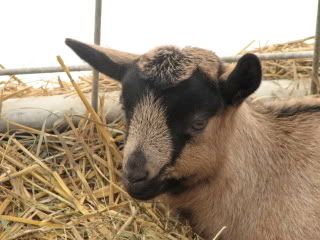 Anna's twin boys, Sinbad and Storm